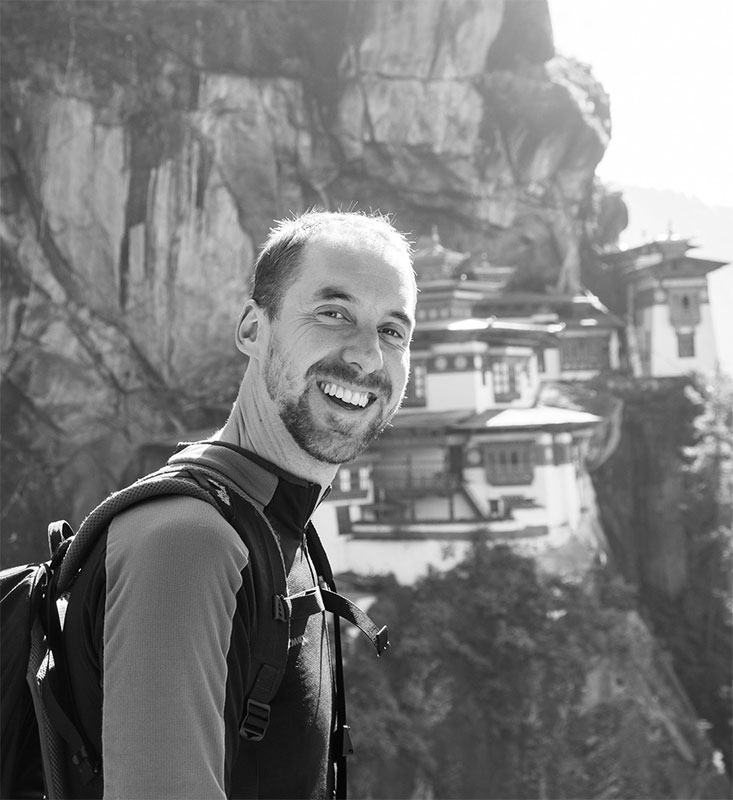 I'm an amateur photographer since the start of the digital photography age (starting with a plastic digital HP compact camera with a stunning 1-point-something Megapixel and a 64 MB memory card at the start of the millennium, slowly moving towards the very first affordable consumer DSLR – the Canon EOS 300D), and have never really been able to decide in which direction of photography to develop further; my appreciation of various kinds of photography has been too strong to abandon other styles completely. In the categories below you can find some rough division of my photography; based on the set marked as Favorites I guess it's safe to say that I love the combination of traveling and photography above all.
Although I do create the occasional album with Blurb (almost exclusively for the journeys I have made in the past that left a great impression on me), this website is my main medium to showcase my photos. You can read more about the technology and concepts behind this website on this page.
Sometimes I'm asked whether I plan to move into photography professionally, but the answer is a rather clear and decisive "No": I believe this field of work is in a way polluted by the unlimited access of millions of people to relatively high quality camera gear, and perhaps as a consequence of that the (financial) valuation of photography has decreased. Combined with the fact that images are available at no cost on-line and the audiences for magazines like National Geographic shrink consequently, becoming a modern day Steve McCurry has probably become virtually impossible.Yet, at the same time this technological revolution has enabled me to at least further evolve my skills. For me, it will always stay a hobby.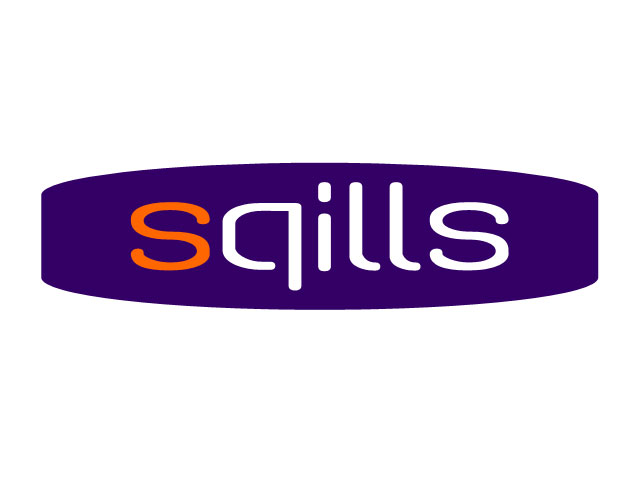 The other (or maybe main) reason why I'll remain an official amateur is that my work as ICT entrepreneur with my company Sqills takes the vast majority of my time. Both my work and my photography (although completely different) are an inspiring context to explore the limits of my creativity. Sqills develops modern, internet technology based software systems for (mostly) the passenger transport industry. With my friend and former high-school classmate Bart, I started the predecessor of what has now grown into a significant company with two offices in the Netherlands and one in Istanbul. Up to now, this journey hasn't bored us for a day.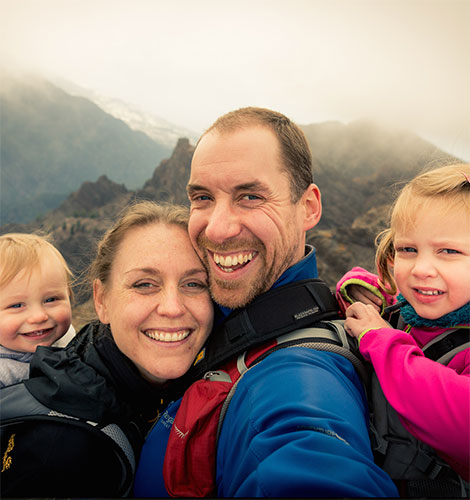 My family may be the single most photographed subject on this website, especially if you take the countless landscapes and other travel photos into account with either my partner Sanne, or our daughter Hannah, son Timme or youngest daughter Noor somewhere in the picture. Above I already mentioned the combination of photography and traveling; throw one or multiple of my loved ones in that mix and you can probably picture the happiest Johan behind the camera…
For more geek talk about my photography (like gear and software used, and my post-processing workflow) check out this page. I really hope you enjoy some of the images on this site, and if you do, please let me know through any of the social media channels listed on the bottom of this page.