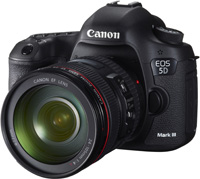 My photography workflow starts with a Canon camera; the EOS 5D mark III at the moment and sometimes the very compact Sony RX100 Mark IV. My most used lens is the EF 24-70 F 2.8 L mark II, Canon's flagship that mixes features of a walkaround lens with the image quality of a prime. My second most used lens is the "nifty fifty": I'm in love with my 50mm 1.4 USM and have used it for the majority of the portraits you will find on this website. I rarely use anything wider (17-40 F 4.0 L) or longer (70-300 F4.5-5.6 L) but on occasion throw them in my backpack.
All images are shot in RAW format, and it is very rare that I ever delete anything. Since I started with photography my archive has grown to TeraBytes of size, but as photography is only a hobby so far Moore's law has prevented any problems.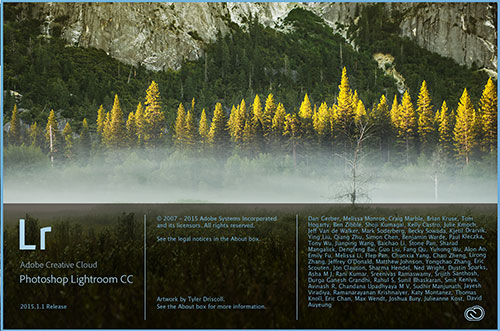 I've used Adobe Lightroom ever since it came out (with a small sidestep in 2009 trying out Apple's Aperture which I didn't like), and recently switched to an Adobe Creative Cloud subscription for Photography giving access to the latest Lightroom CC version. For my photography it is a tool I cannot do without, both for organising all my photographs in a single library as well as post-processing them. For a typical set of photos I use lens profiles to correct distortion and vignetting, some basic sharpening and noise reduction, and based on the circumstances some contrast and tone corrections. For black and white processing I usually work with strong contrast while at the same time pushing up exposure in the direction of "high-key" lighting. Very rarely I work with physical filters in front of the lens, but usually with digital filters in front of my computer: I'm especially fond of the easy Graduated Filters in LR since the RAW files natively easily offer +2 / -2 stops of difference in exposure, which can make a huge difference in lanscape photography.
The relatively small sets I post-process as keepers go into Mac's "Photos" app in a lower resolution, and are typically published on this site, technically through Flickr. The last crucial aspect of my workflow is back-up: all files are stored on a double-disk RAID enabled Synology NAS, which continuously sync the RAW files autonomously with a set of Microsoft OneDrive 1TB back-up accounts.